The Hamptons have truly earned their reputation for luxury, from beautiful beach scenery to gorgeously designed real estate. Home to many of the rich and famous, the Hamptons are an upscale, much sought-after location for new home seekers and vacationers alike.
Whether you're considering a temporary trip or a
permanent move
to one of the stunning
East Hampton homes for sale
, it's important to gain some perspective on the area and learn about the culture and available activities. Read on for some valuable pointers and guidance about this beautiful area.

Work is available in the Hamptons, particularly in the summer
A top priority when relocating to any new area is what the job situation looks like. Fortunately, the job market in the Hamptons is quite strong, particularly in the summer as tourism picks up.
Many companies set up shop in the Hamptons during the summer to cash in on the influx of vacationers and other temporary inhabitants. These businesses can make enormous profits, even if they are closed for the majority of the calendar year.
Local events you don't want to miss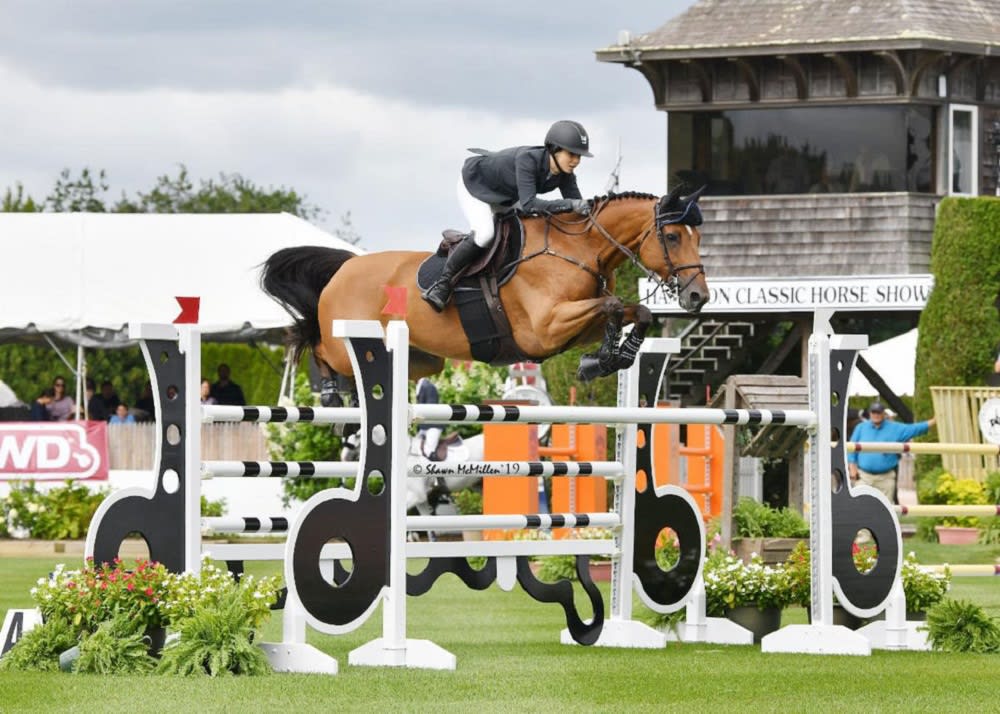 Photo courtesy of The Hampton Classic
There are plenty of fun local events that you'll want to check out while in the Hamptons. Many of these events are seasonal, so be mindful of the time of year when planning your activities.
If you're interested in surfing, check out "
The Surf Thing
," a summer event that celebrates everything surfing. There is a pop-up surf market, a fancy surfrider gala, surf film nights, musical guests, a daily happy hour, and more.
Those seeking some art and cultural inspiration won't want to miss the
Hamptons Fine Art Fair
, another summer event showcasing excellent pieces of art from over 500 artists in a 30,000-square-foot
pavilion
. This is one of America's fastest-growing art scenes.
Finally, the
Hampton Classic Horse Show
is one of the largest outdoor horse shows in the country. Typically taking place in late August or early September, this event showcases around 1,500 horses in a variety of competitions, as well as kids' events, eclectic food options, and animal adoption days.
The weather varies depending on the season
There isn't a single climate that defines the Hamptons. Rather, each of the seasons has its own set of unique features and conditions to deal with.
Summer, of course, is full of picture-perfect beach weather that virtually anyone can enjoy. However, the winter brings a cold snap that can cause conditions to get chilly rather rapidly. The Hamptons are known to freeze over during the winter, and many businesses in the area close during that time of year. The tourism numbers greatly diminish as people wait out the cold.
All of this shouldn't scare you off the idea of looking at
East Hampton real estate
, though. Rather, the colder weather and snow can be very peaceful and relaxing. Plus, snow lovers will be glad to have the area more to themselves when it's less overrun by tourists.
The schools are exclusive and high-end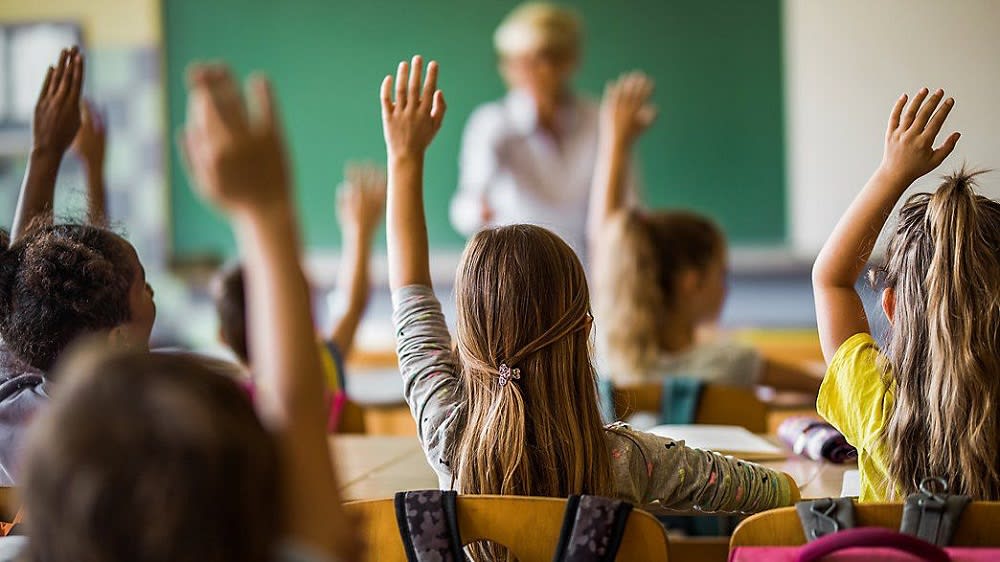 The schools in the Hamptons are exclusive and high-end, a fact that appeals to many parents who want nothing less than the absolute best for their children.
The school district is known as
Sag Harbor
, and it's mostly exclusive to local residents. Out-of-town students may attend the school district, but only if their parents pay for them to go there. Sag Harbor offers a premium educational experience for all students, which is another draw for real estate in the area.

Car ownership is ideal
Unlike most other parts of New York, where public transport is abundant, car ownership is ideal in the Hamptons since it will make your life much easier.
Each town within the Hamptons has something interesting to see, but those towns are up to 20 minutes away from each other by car. Plus, Uber availability can be spotty and rates are high.
Owning a vehicle allows you to rid yourself of these burdens and experience the Hamptons in all of its glory. You should consider car ownership a must if you decide that you'd like to live in the Hamptons full-time.
The food and drink are outstanding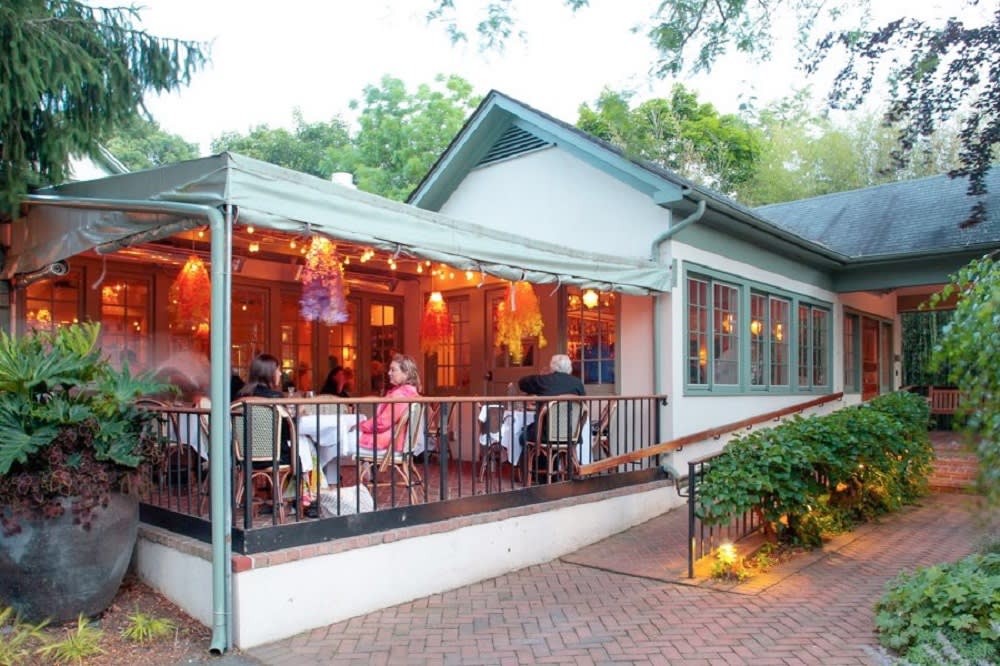 Photo courtesy of Dan's Papers
There is no denying that the food and beverage options in the Hamptons are truly outstanding.
One local favorite is
Nick & Toni's
, which opened more than three decades ago and is arguably the most famous restaurant in the area. You might even get lucky and spot a celebrity or two dining there.
A few other restaurants of note in the area include:
Coche Comedor

Rowdy Hall

Townline BBQ

Scarpetta Beach
Most of these are very high-end restaurants that require a reservation, especially during the busy summer months, so be sure to plan ahead whenever possible.
Some final reminders about the area
Here are some final notes and reminders before you fully commit to moving to the Hamptons.
Be mindful of deer
There is a bit of a
deer
problem in the Hamptons. They are known to sprint out in front of vehicles on the road and cause major damage. Be very vigilant regarding deer, particularly at night.
Where to go for corporate shopping
If you need to pick up some things from a traditional chain store or corporate supermarket (such as Target), you will need to venture out of the Hamptons to a town called Riverhead. It's the closest place in the area that has these types of shops for you to get your essentials.
The ClubHouse
Finally, there's one place in the Hamptons that is open year-round where you can get some food and fun (especially bowling), that's known as the
ClubHouse
. If you want to beat the winter blues, or if you need a different form of employment during the winter, consider checking it out.
When you feel ready to make your move to one of the stunning East Hampton homes for sale, reach out to the
Jonathan Milioti Team
. With many years of professional experience and expertise in the area, the team is fully prepared to help you navigate every avenue of your real estate transaction with ease.
*
Header Photo courtesy of DreamsTime