The Hamptons are an exclusive area on Long Island, New York, that consists of approximately 20 seaside villages, which are favorite spots not only for year-round residents but for those looking to escape the crowded city in the summer.
The area offers miles of pristine coastline, numerous hiking trails, lush state parks, and picture-perfect landscapes that entice visitors far and wide. Sightseers will delight in a visit to Montauk Point State Park, where the
Montauk Point Lighthouse
stands. It's one of the most visited and photographed attractions in the region. Also on tap are varied vineyards and wineries that give Napa Valley, CA, and France a run for their money.
East Hampton is one of the two divisions of the Hamptons—the other being South Hampton—and a fortunate 29,000 residents occupy an area of about 70 square miles. It is known in part for being an artist's colony, founded by the famed artist Jackson Pollock in the 1940s, and later artists, including Willem de Kooning, Mark Rothko, and Andy Warhol brought more fame there.
The current
median home price
of East Hampton homes for sale is about $4,244,000, and the area is in a healthy seller's market. Whether you're looking to buy or sell East Hampton NY real estate, here are some tips to do so quickly.
Hire an agent who's enthusiastic and has marketing chops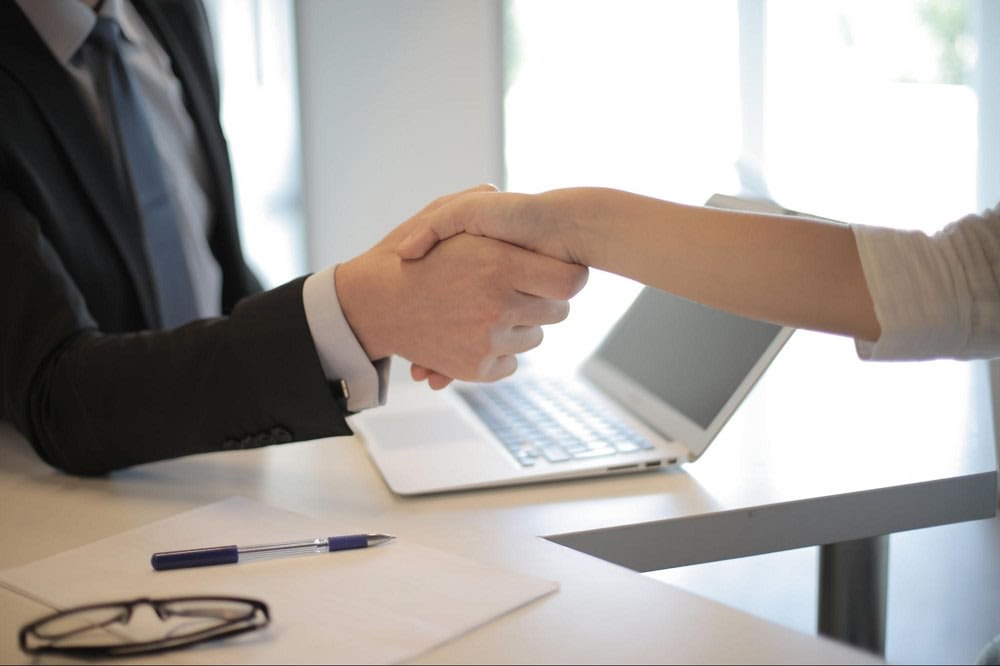 An enthusiastic realtor is crucial to marketing East Hampton homes for sale with the greatest effort and skill, so make sure you do a thorough job of finding that ideal realtor to represent your best interests. Ask friends, co-workers, and family for direct referrals—in other words, referrals to realtors they've dealt with, not just someone whose ad showed up on a bus stop bench. Ask for a free consultation and to see the realtor's sales history. If it's on the weak side, move on.
An agent with strong marketing skills offers different ways of marketing your home that go beyond uploading a few pictures on the
Multiple Listing Service (MLS)
. These different ways include networking, staging, and video tours.
Staging your entire home from the inside to the outside
Curb appeal doesn't just apply to the part of your East Hampton NY real estate that people see from the street. Of course, it's essential to make sure your house presents beautifully from the street, but the inside needs attention, too. Create an inviting, yet neutral space by depersonalizing your home. Remove any personal effects, such as personal photos, awards and collectibles, and identifiable art collections. The goal is to make your home as welcoming but neutral as possible so potential buyers can picture themselves in the space without distraction. Additionally, make an effort to clear out at least ¼ to 1/3 of the furniture in each room of the house. This way, buyers will have more space to move around and imagine their furniture in the space.
Upgrade with energy-efficient fixtures and appliances
Energy efficiency and eco-friendliness are on buyers' minds these days, so any upgrades you can put in your home—inside and out—are bound to boost your home's attractiveness. Check your kitchen appliances. Outdated stoves, ovens, refrigerators, and dishwashers gobble precious energy, increase your operating costs, and garner costly repairs. Not only will upgrades reduce utility expenses, but they also support eco-friendliness and earth-saving options. You can also assess internal and external lighting fixtures to see if you can switch them out for longer-lasting lighting options, such as LEDs (
Light Emitting Diodes
).
Obtain a pre-approval letter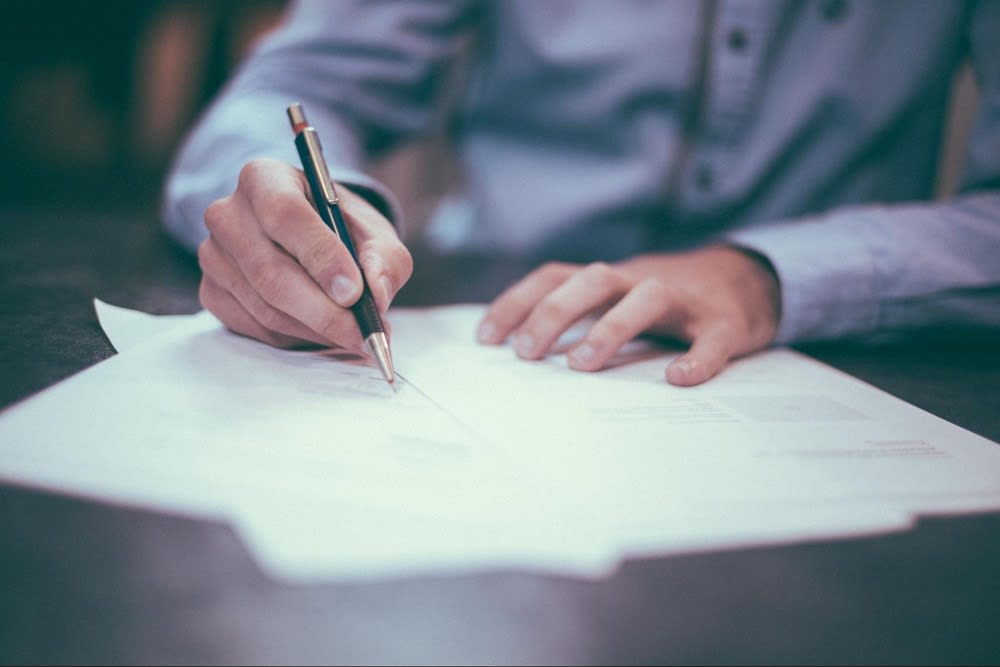 A pre-approval letter is a mortgage lender's offer to loan potential homebuyers a certain amount of money under specific terms. It shows sellers of East Hampton NY real estate that you are prepared, and it gives you the flexibility that buyers without pre-approval letters lack. When should you get a pre-approval letter? Don't wait until you've found the home of your dreams. Obtain one as soon as you decide to go on a home search. Pre-approval letters are not valid for extended periods of time (state rules may vary) but once you have one, it's an easy task to renew it if your house hunting takes longer than initially expected.
Be prepared for down payments and closing costs
Unless you're an heir or heiress, it's time to hunker down and figure out how much of a home you can afford. There are many free
online mortgage calculators
you can access to help you determine how much cash you'll need to move forward.
Here is an example. Buying one of the East Hampton homes for sale takes more money than just that needed for a down payment. Even if you have the highest credit possible and qualify for a 3% down payment, you'll have to pay $127,320 as a down payment on East Hampton NY real estate for sale with its current median home price of about $4,244,000.
In addition, you'll have to pay closing costs; i.e., fees required to finalize the mortgage, which range from 2% to 5% of the original loan amount. Say your loan amount on that $4,244,000 after the down payment is $4,116,680. Two percent of that is $82,334. Five percent is $205,834. Adding up all your costs to this point ranges from $209,654 to $333,154, assuming a 3% down payment. If your credit is anything less than perfect, you'll likely be responsible for paying a 20% down payment.
Lastly, calculate expenses to include moving expenses, move-in costs, which include needed repairs or renovations, and even furniture and appliances.
The bottom line is this: if you can't swing these expenses on the home of your dreams, don't spend time looking for homes in that price range. Once you've purchased a home, expenses continue and even build. Play it conservatively and build up to a pricier home later on.
Are you ready to sell or start looking at East Hampton homes for sale? Reach out to trusted local agent
Jonathan Milioti
for expert guidance and advice.