Despite increasing interest rates and lingering uncertainties in our nation's economy, there may be no better time to sell your real estate in the Hamptons.
Market trends
since 2020 have suggested that inventory remains low and selling prices high for Hamptons real estate. People now seek different lifestyles, choosing to leave the city in large numbers and embrace a coastal lifestyle as a primary residence, not just a summer vacation.
If you are considering selling your East Hampton, New York, real estate or want to compete against other South Hampton homes for sale, be sure to follow these tips. They will ensure you receive the best offers for your property.
1. Make your house move-in ready
Supply chain delays and staggering inflation make the prospect of remodeling for purchasing a fixer-upper home far from appealing. Therefore,
statistics
have shown that people are willing to pay between 10% and 30% above the asking price for a home that is move-in ready. What exactly is a "move-in ready" home? This is a home that has been meticulously updated and improved. The seller has taken care of every possible concern in maintenance, repairs, and dated styles so the buyer can easily take possession of the property and make himself at home right away.
To make your house move-in ready, begin by taking a critical look at every element of the property, both inside and out. Are there places where the paint is chipped? Go ahead and touch them up. You can choose to lighten the color palette as well. Are there fixtures or countertops that appear dated? Replace those with modern fixtures and counters. Are there any signs of water or weather damage? Schedule a handyman right away to take care of those.
It may also be worthwhile to conduct a pre-market
home inspection
. A home inspector will scrutinize both the visible and hidden elements of your home and make careful notes of any areas in need of repair. Using the inspection report as a punch list, go ahead and take care of all problem areas. Then, make this report available, along with proof of the repairs made, to potential buyers so they will be confident they are not in for any unpleasant surprises.
2. Choose the right price
Over the last two years, the "sweet spot" for pricing a home in the Hamptons has been between
$1.5 and $2.9 million
. In both 2020 and 2021, far more houses sold in this price range than any other bracket. If your home better fits in the luxury market, do not despair. The demand remains high for upper-end real estate as well.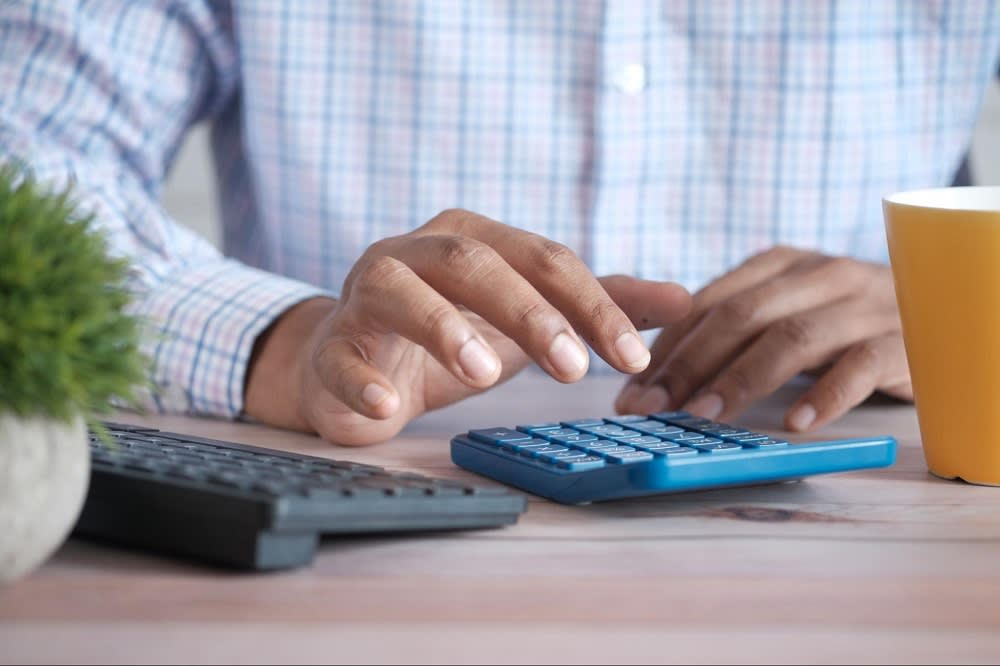 When setting your listing price, consider offering a range of prices for selling your home. What offer would you accept if a buyer was willing and able to pay in cash? Contrast that with the amount of money a buyer might pay if they have to have a traditional 30-year mortgage. Listing your home's price as $2,450,000 (for a cash offer) to $2,500,000 (with a traditional mortgage) will intrigue your buyers.
Also remember that when people are shopping for houses, they are typically looking within a bracket of price options. For example, they may be shopping for a home between $2,000,000 and $2,200,000. If you price your house at the upper end of the bracket, it will still be seen by the target audience while also allowing you to maximize your earning potential.
3. Promote "home" instead of vacation property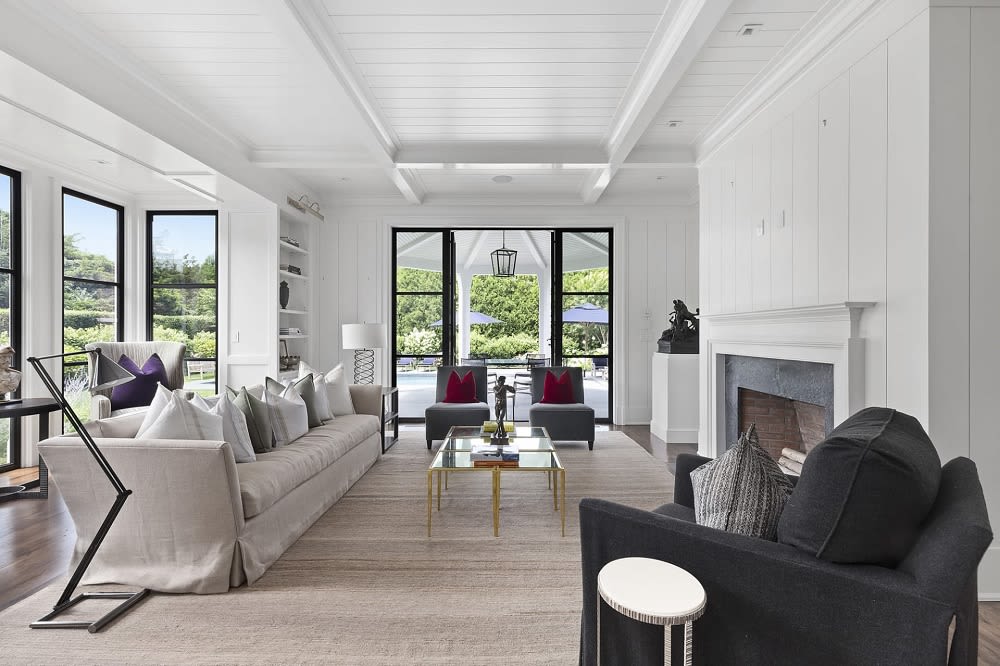 Photo courtesy of The Jonathan Milioti Team
One helpful pandemic-inspired trend was the transition to remote work or a hybrid work environment. Spending so much time at home has caused people to change priorities in their living spaces. This has become a major contributing factor in the increase in sales of homes in the Hamptons as full-time residences instead of the vacation properties they once were.
As you stage your home for sale, be sure to promote a life well-lived here. Showcase the amenities that would make this place perfect for families to reside in all year round. Set up an inviting home office. Accent available storage space. Add tasteful accents and decorative pieces that hint at everyday uses of your East Hampton, New York, real estate.
4. Take high-quality photographs and promotional videos
In today's real estate market, the search for a new home always begins with online screening. Therefore, it is more important than ever to have outstanding professional photography that showcases the best features of your home. Adding marketing videos and flyers of your East Hampton, New York, real estate with virtual tours will sell your home for you. The first impression these online tools make will determine whether prospective buyers will take the time to schedule an appointment to see your South Hampton home for sale or look elsewhere.
Because of the quick turnaround time from listing a property to closing a sale, it has become more common for people to purchase homes without even checking them out in person.
5. Incentivize the buyers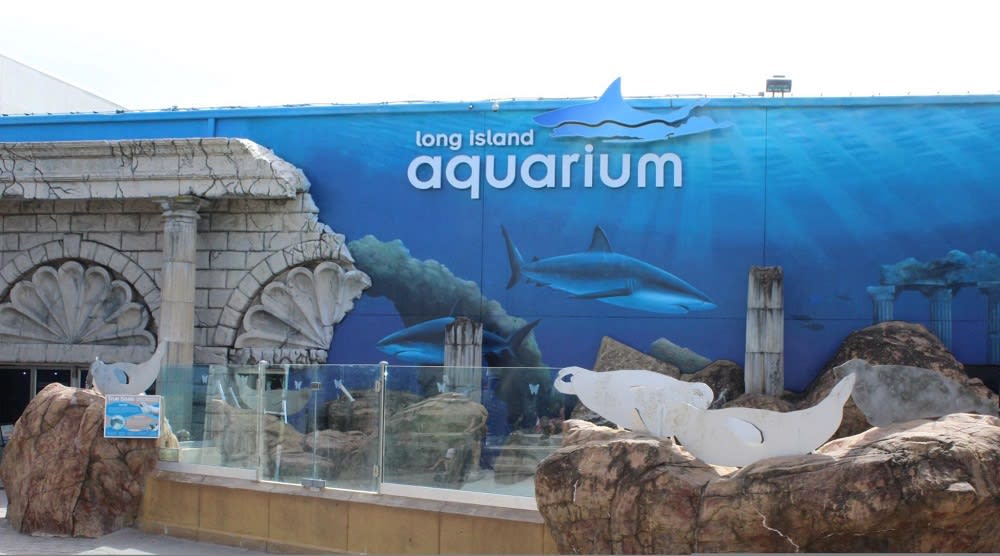 Photo courtesy of Wikipedia
In order to close the deal with cautious or indecisive home buyers, why not try to sweeten the deal a bit for them? Welcome them into their new community by offering a year of membership to one of the local attractions such as
Mill Pond Golf Course
or the
Long Island Aquarium
. Perhaps they would appreciate the opportunity to relax and rejuvenate after the stress and hassles of moving. Why not gift them with a package of pampering services at
Magnolia
? Other practical and generous considerations might include offering to pay homeowner association dues for a year or stocking the wine cellar for them. Whatever gift of hospitality you choose may be just the incentive to convince buyers that your South Hampton home for sale is the place for them.
Ready to take the next step?
Are you ready to move forward with your plans to sell your Hamptons real estate? Do you have questions about staging, marketing, or pricing? Reach out to
Jonathan Milioti
and his knowledgeable and award-winning team at 917-854-2987 today. They will provide the best solutions for all of your real estate needs.
*Header photo courtesy of The Jonathan Milioti Team